Reviews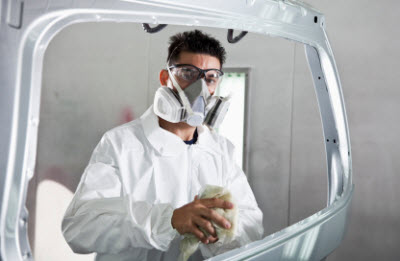 Our Certified ALLDATA Market Reviews :: Review Count: 1 :: Average Rating: 99.99% last 6 months

Shann & Ronnie M.
from
Hall Bch
reviewed their last visit on
9/24/2013
and their testimonial is:
"F'ing Awesome.!
Our Car Was Broadsided By a Person Without Insurance, So Out Of Pocket We Approach Solar Body & Paint.!
Both Car Doors Were Trashed and Side Panel Damage..
We Took Our Ford Fusion To Solar Body and Soon We Were In a Rental..
When Body Work Was Finished, It Looked Better Than The Factory For Cryin' Out Loud!
Impressed To Say The Least.
I Would Recommend Everyone To Visit Solar Body For Auto Body Repairs.
These Guys Are Very Professional And Honest.. No Bull Shit !
Thank You Solar Body Paint!! Our Car Looks Better Now Then When We Bought It In 2007 !"